A New Era of Ceramics: PLUS+TON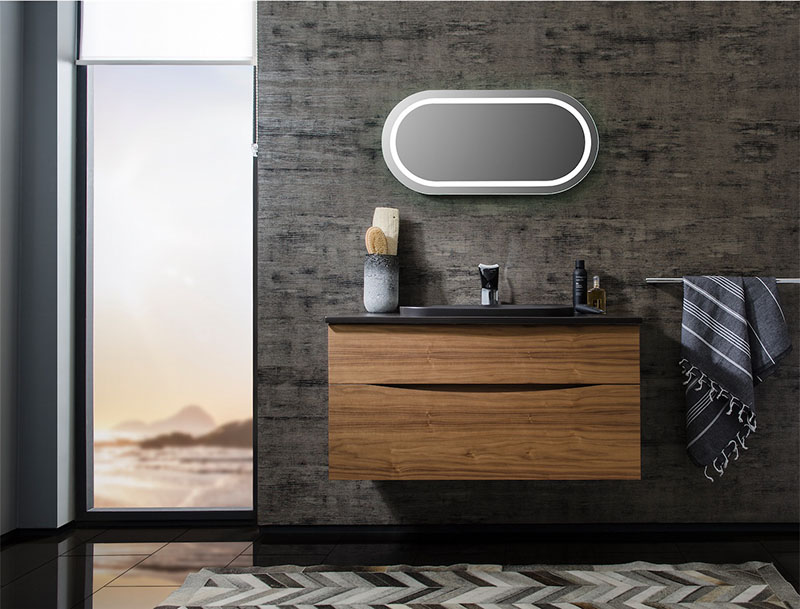 August 12, 2015 2:41 pm

Introducing our pioneering, ultra thin ceramic basin, PLUS+TON! Created from a single fusion at temperatures of 1250°C, our innovative PLUS+TON sanitaryware is completely scratch and stain proof.
It's also 100% recyclable and therefore 99% eco-friendly plus it has been produced without using any emissions.
The core fire clay has been specially formatted to create the densest, strongest and smoothest ceramic with a non-porous surface.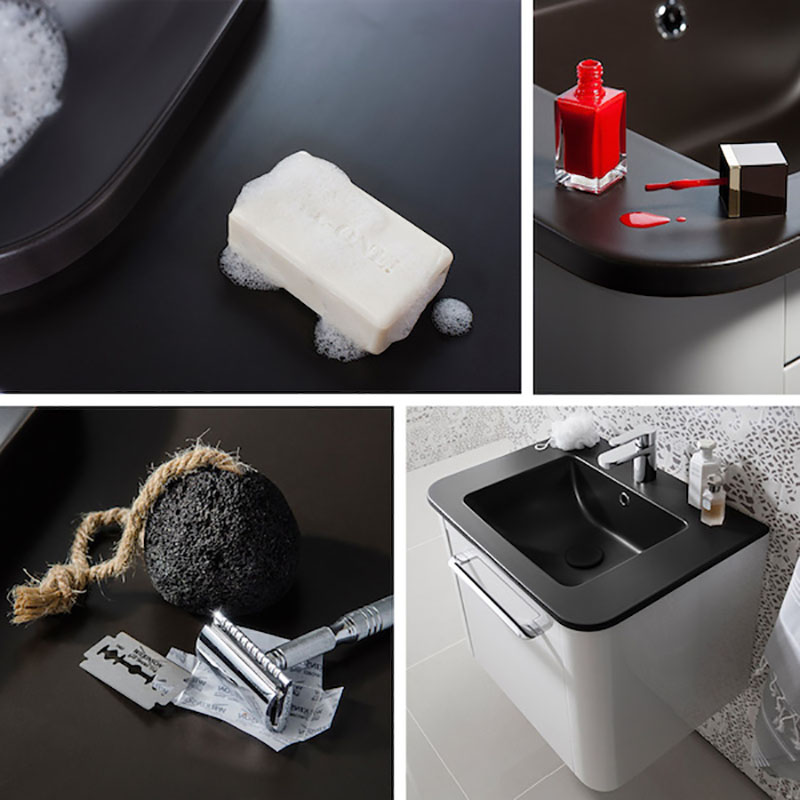 This makes it virtually impossible for any solvent or liquid including hair dye, nail polish and even hydrochloric acid to penetrate the glazed finish. Spillages can simply be removed with water to leave the tray looking as good as new