Child Safety Week 2015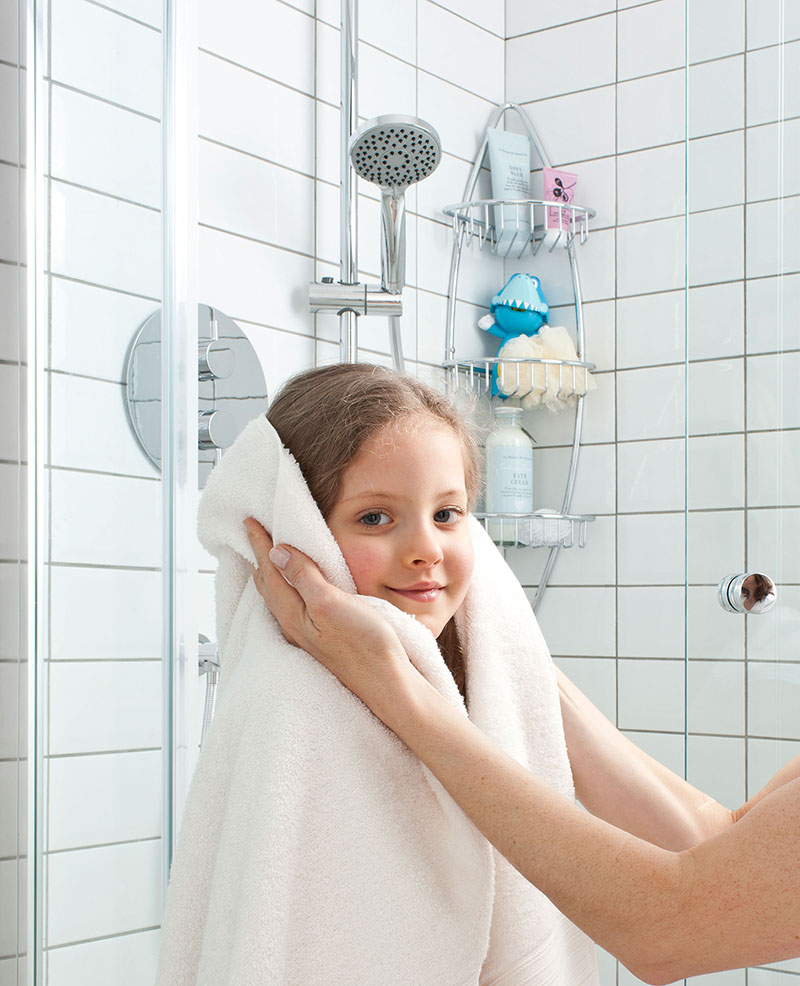 June 5, 2015 11:21 am

As part of Child Safety Weeks important to highlight the dangers that a typical family home can impose. Fortunately here at Crosswater we are constantly creating fantastic products, pioneering homewares and furnishings that will ensure young children are well protected from avoidable, serious accidents. Here's a selection of our products that prove that simple changes can prevent tragic accidents and injuries.
SCALDING FACT
Did you know a one-degree difference in temperature could scald a newborn baby? Medical professionals count bath water scalds as one of the worst injuries a child can suffer. (Child Accident Prevention Trust)
PREVENTION
Designers at leading bathroom brand, Crosswater, have fitted all of their shower safety valves with cartridges to prevent sudden temperature changes. Thermostatic or digital valves also allow the temperature to be set to reduce the risk of scalding.
BURNS FACT
Contact with any source of heat can cause a thermal burn or scald injury. A burn can result from contact with a heat source such as hot metal or liquid, electricity and steam. (St John Ambulance Services)

PREVENTION
The smart safety features of a Crosswater Cool Touch-Safe shower mixer ensure that it's unique, functional design minimises the risk of burning in the bathroom due to the limited heat transfer that can be transmitted through metal shower handsets and hoses.