How To Choose The Right Shower Enclosure For Your Home
Choosing your perfect shower is an intensely personal choice. A shower enclosure is an important feature in any home; it is normally used every day and choosing the right cubicle for your room will make a great impact. But with so many styles to choose from, finding the right shower enclosure can sometimes seem an overwhelming task.
When planning your shower enclosure, it is important to consider practicalities such as how much space you have, who'll be using it, and how it will fit in with your new or existing bathroom style. These kinds of questions will help you to think about the way it needs to be accessed, how the shower door opens, if it's user friendly and enhancing your space.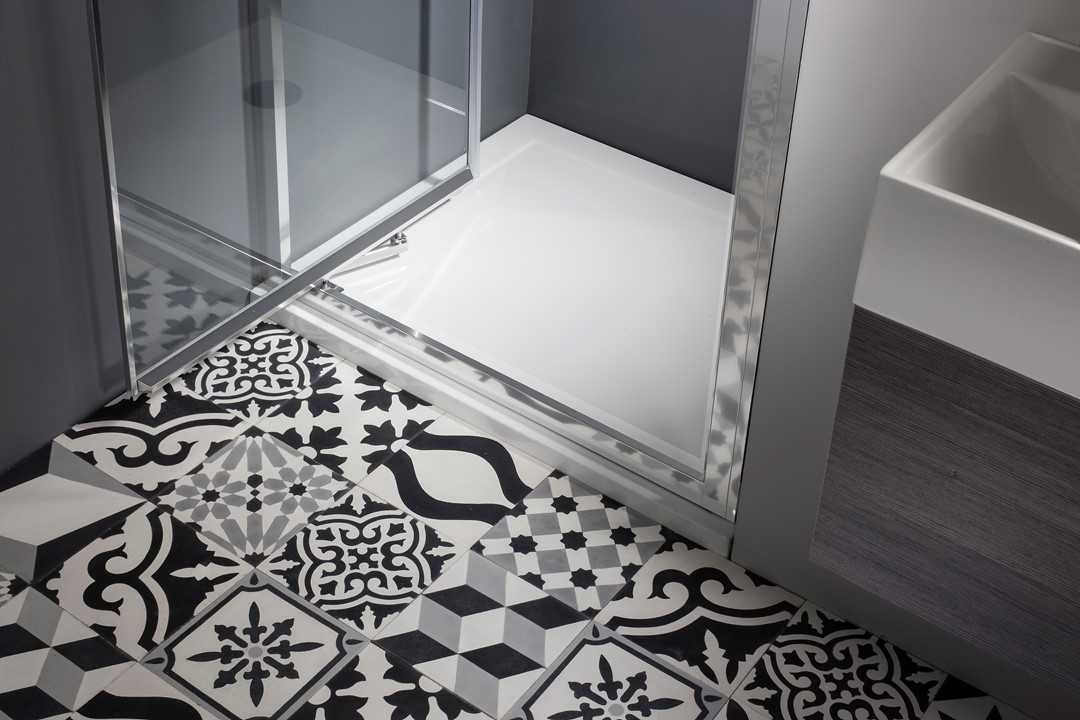 If choosing something stylish and on-trend, then matt black finishes are here to stay. The fundamental nature of black creates clean lines and a strong modern aesthetic within bathrooms. Using the colour black within the home is also a strong design statement, providing the perfect canvas to the creative elements within your scheme.
Our Design+ enclosures are now available in a matt black finish and provide the opportunity to be bold with design. The shower doors in this range feature our Hush super-soft, whisper quiet piston door technology, providing the ultimate shower experience without disturbance.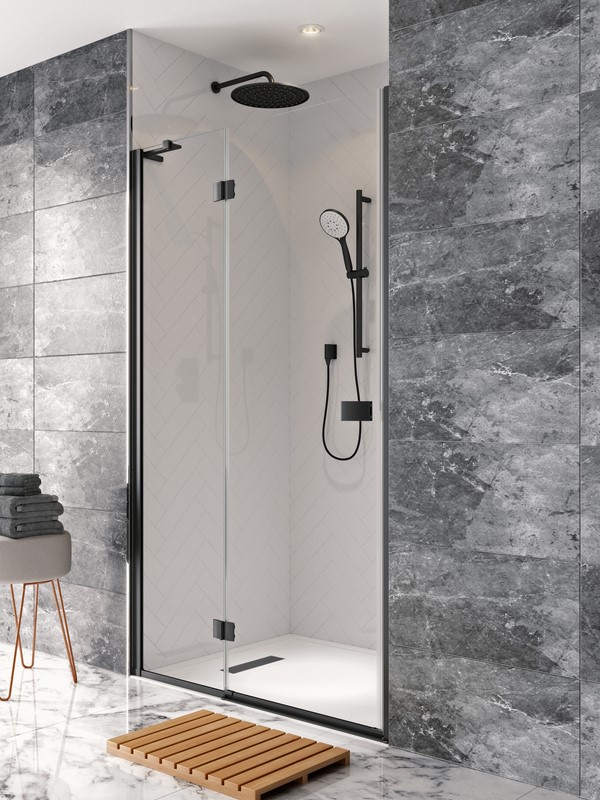 Frameless shower enclosures are the ultimate contemporary addition to any bathroom – simply walk in for a truly refreshing showering experience. Complete with glass shower panels and doors, it's a scaled-back design that's both simplistic and effective in boosting your bathroom to the next level.
Make the ultimate showering statement with our Zion range, featuring a deluxe-hinged shower door with inline panel. This features stainless steel details, providing a sleek addition to any bathroom.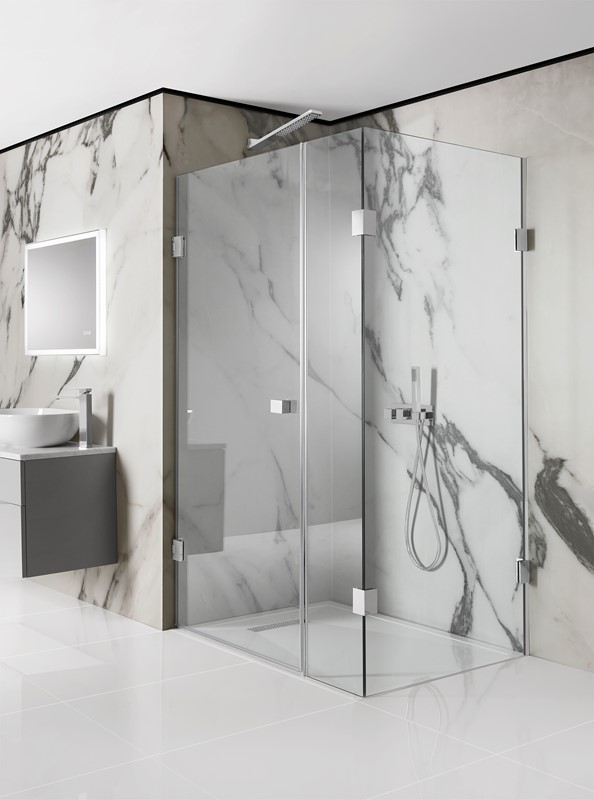 For those with smaller bathrooms who need to consider practicality, sliding shower doors maximise space without compromising on style. Our designs are smart, sophisticated and offer another level of functionality within your bathroom. Our Edge Infold Shower Door is the perfect space-saving solution for more compact bathrooms and small ensuites, offering an ideal option for anything from classic en-suites to modern family bathrooms.
In summary, there is a lot to consider when choosing the right shower enclosure for your home, but this doesn't mean compromising on style. It's necessary to take a number of factors into consideration, but there are lots of choices available to help you make the right decision for your home. Click here to view our full range.