Create A Modular Living Space In Your Home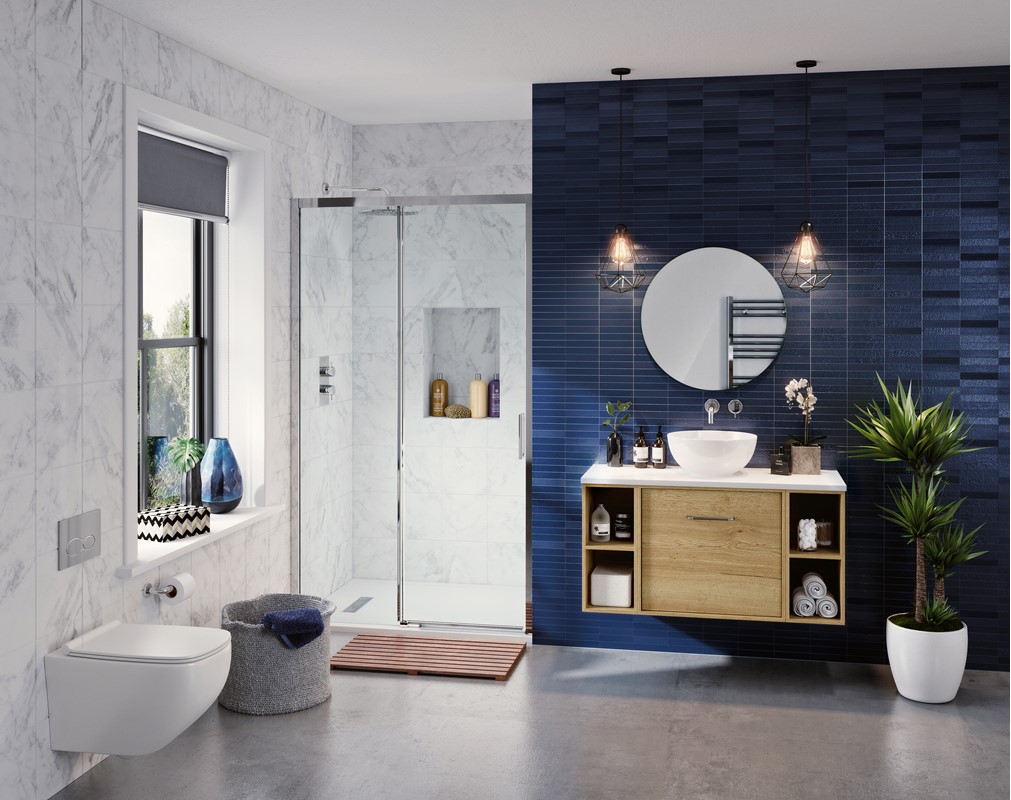 With the influx of influencers, such as organisation guru Marie Kondo, sweeping the nation, people are increasingly trying to find ways to organise their storage solutions and keep their clutter to a minimum.
Too often, this can mean having to throw out bags and boxes of possessions, in attempts to 'spark joy' – or else risk having it spilling out and on show.
Another practical, yet attractive, solution – which doesn't involve having to discard your treasured belongings – is the use of modular space living.
Modular space living is a modern and flexible way to design the spaces in your home, allowing you to choose from a variety of cabinets and furniture for different functions, which come in 'modules'.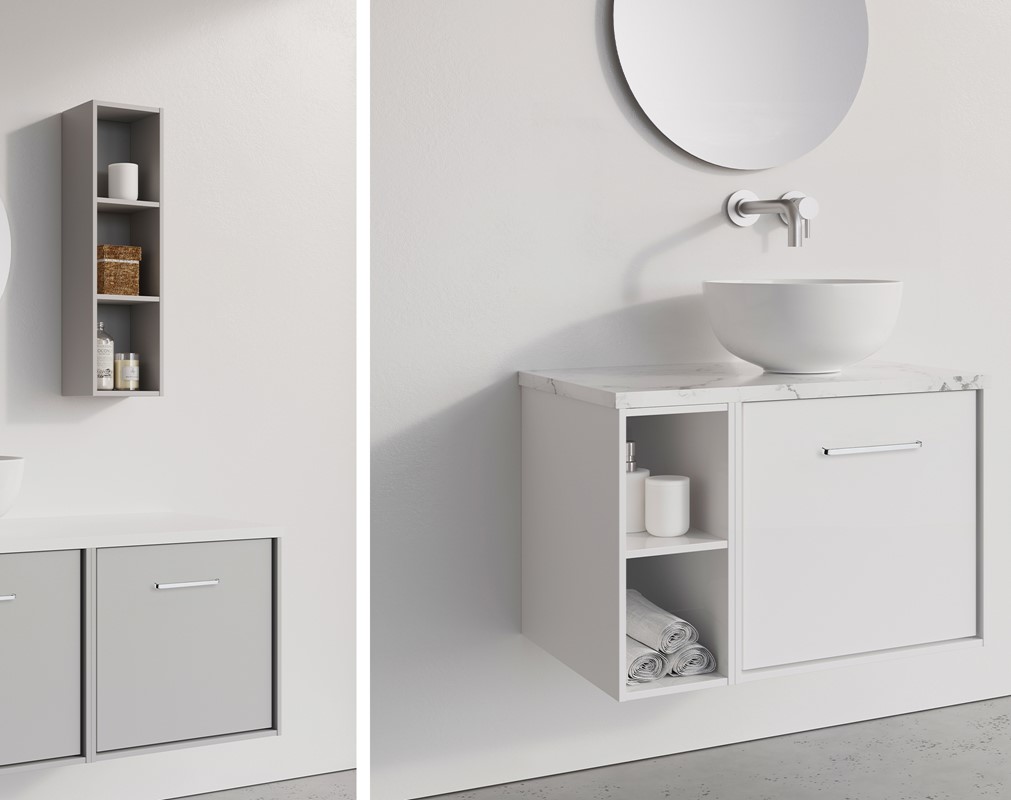 This is particularly useful in spaces such as the bathroom, where there can often be a chaotic collection of cosmetics, toiletries and medicines. In contrast, modular bathrooms can be very stylish, streamlined and affordable. The added benefit is that you have a tailored bathroom with a bespoke feel and layout – essentially purpose-built to fit your space.
Our Infinity range is simplicity in its finest form, taking furniture for bathrooms to another level. It offers a smart, modular wall-hung storage furniture collection that allows you to maximise your space and make your bathroom more organised and attractive.
Individual components of the Infinity range can be joined together to create the perfect storage solution for any size or style of bathroom. Featuring a simple, sleek design, Infinity provides two cabinet options with a single drawer unit and a double height box design that can be both repeated and combined to offer infinite possibilities.
Available in three colour options, the modular components of Infinity can be finished in on-trend Storm Grey, classic Gloss White or the natural tones of Windsor Oak. To create a more personal room layout, these colours can be combined, or mixed and matched, to create numerous possibilities through just one design.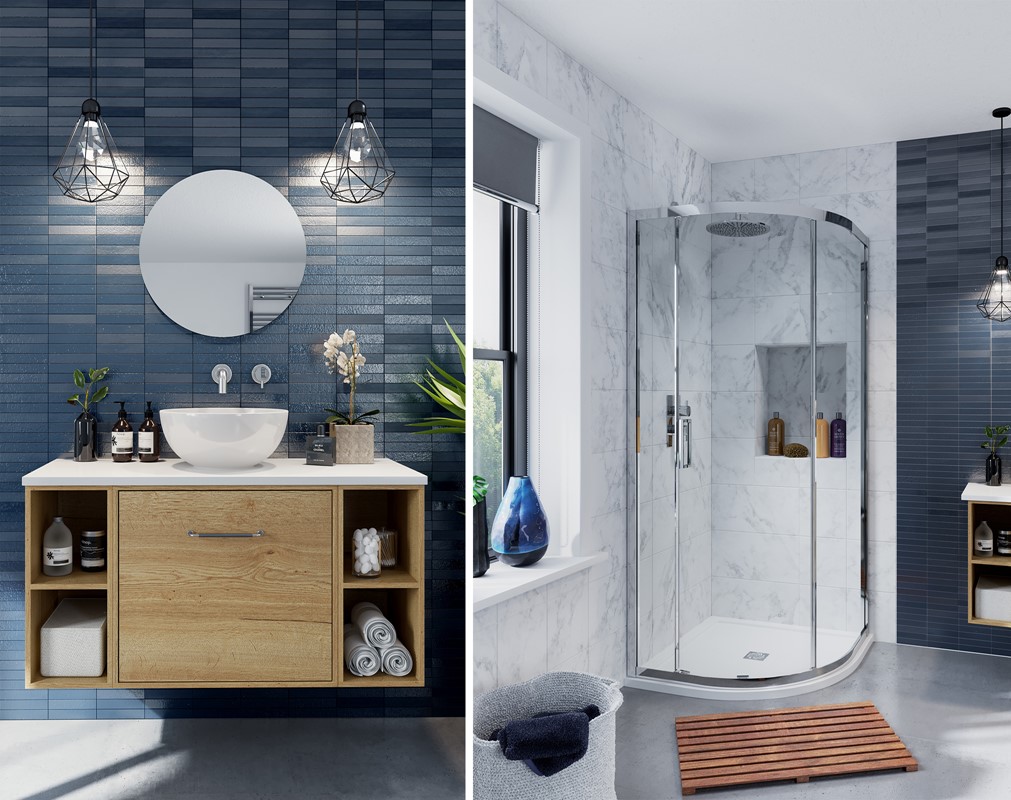 Combining a stunning aesthetic with a durable finish, Infinity embraces practicality at its core with endless storage possibilities and the latest material innovations used to transform daily routines in the bathroom.
To complete the look, chrome, brushed brass, stainless steel or black handles can be selected and the staple Infinity pieces can be combined with a matching range of wall units, WC furniture and stylish accessories. For the full matching look, our MPRO range delivers the very best in brassware engineering and comprises four exquisite finishes, including Brushed Brass and Matt Black.
When it comes to designing bathroom furniture that is individual to your lifestyle, let Crosswater help you to make the most of the space in your home.