Crosswater on Tour!
November 23, 2016 4:02 pm
Have you seen our ShowVan yet? Driving around the UK and Ireland for the foreseeable future, don't miss out on a chance to see our ShowVan at a showroom near you
If you're interested in our latest collection of innovative new bathroom products, jump on board the ShowVan for an opportunity to see them up close and personal. Offering an insight into our latest bathroom technology (including a sneak peek of the new Crosswater Digital shower range!) and our fantastic Bauhaus designs, it's the perfect chance to browse them at your leisure.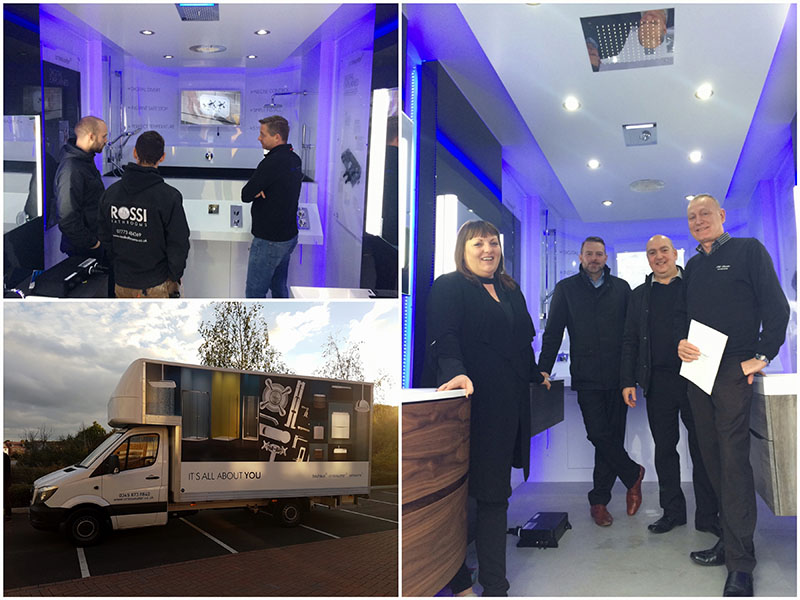 From Scotland to the North West and East Midlands, to the Home Counties and London, our ShowVan is currently on tour and due to continue throughout 2017. Keep an eye out on our Facebook and Twitter pages to check our itinerary and find out when we're at a showroom near you!
Also if you're interested in the ShowVan visiting your showroom, pop us an email to or message us on social media with your details and we'll see if we can fit you in to our busy schedule!