Family-Friendly Bathrooms
Investing in multi-functional brassware, a quality shower enclosure and practical storage will help create a bathing space that is not only user-friendly but on-trend too. Here at Crosswater, Bauhaus & Simpsons we've created a complete range of bathroom solutions to suit all bathroom sizes, budgets and requirements.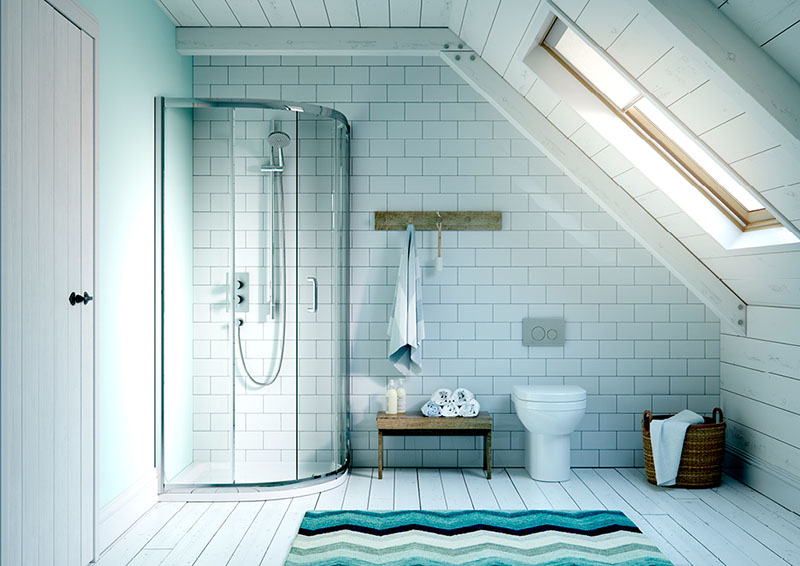 Simpsons Showers
The most effective use of space for a family bathroom is to install a large enough shower so that younger children can be supervised and washed in comfort, and older relatives can get in and out with ease. A walk-in shower is ideal for a busy family lifestyle as it provides a bigger, more open showering space that allows for easier access and multiple users. For those with limited space, an over-bath shower screen is a great way to make the bathroom multi-functional and maximise on floor space.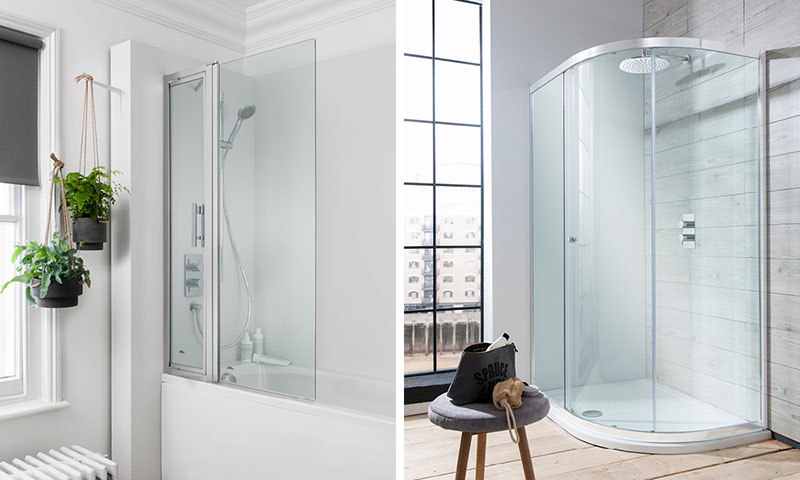 Bauhaus Storage
Practical storage in a family bathroom is an important factor, and with Bauhaus' range of contemporary furniture designs and vanity units you won't have to compromise on style either. With families come more toiletries, dirty washing, toys, towels and general clutter, so having enough storage to hide these things away is essential for an organised bathing space. Mirrored bathroom cabinets are perfect as they utilise an otherwise wasted wall space, keeping surfaces de-cluttered but also ensuring that harmful products such as bleach, razors and medicines are kept out of sight and reach of young children.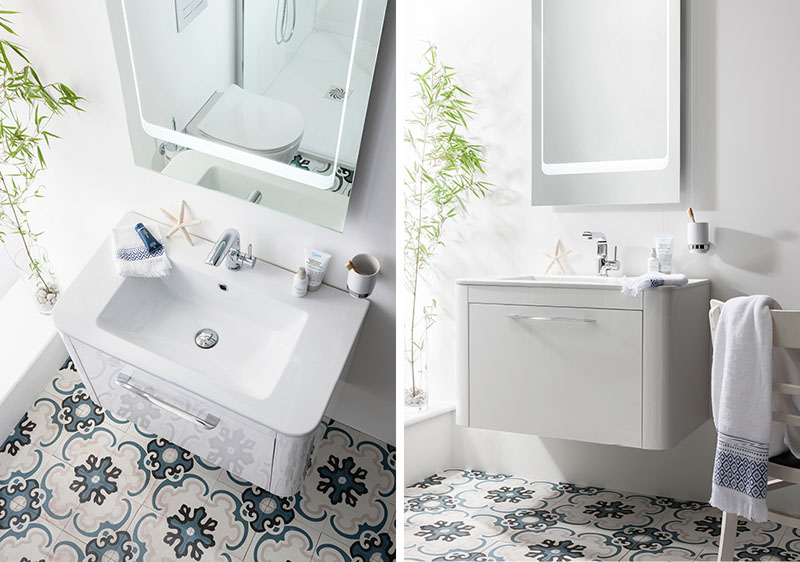 Crosswater Brassware
Crosswater's range of multi-function shower valves and innovative brassware solutions is a great option for family bathrooms. The Digital shower valve can store the temperature and flow settings for showers and baths for up to three individuals in the family home. This innovative product is perfect for those with children who will need a shallower bath with a lower temperature as opposed to the parents who might enjoy a nice, hot deep soak at the end of a long day. Crosswater also offers touch-safe thermostatic shower valves that prevent scalding from touching the exposed valve, alongside instant shut-off valve technology to prevent further burning or freezing water reaching the skin if the cold water supply should fail.