Going Green!
But these days you'll be hard-pressed to find a house without a houseplant, cactus or hanging botanical arrangement.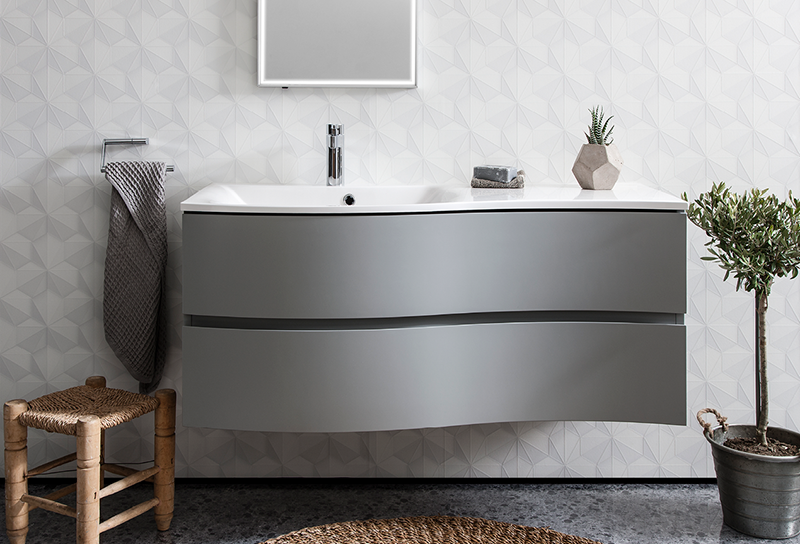 With Pantone naming 'Greenery' as its Colour of the Year, and the economy looking bleak, we have turned to indoor plants to brighten up our homes without having to spend an arm and a leg.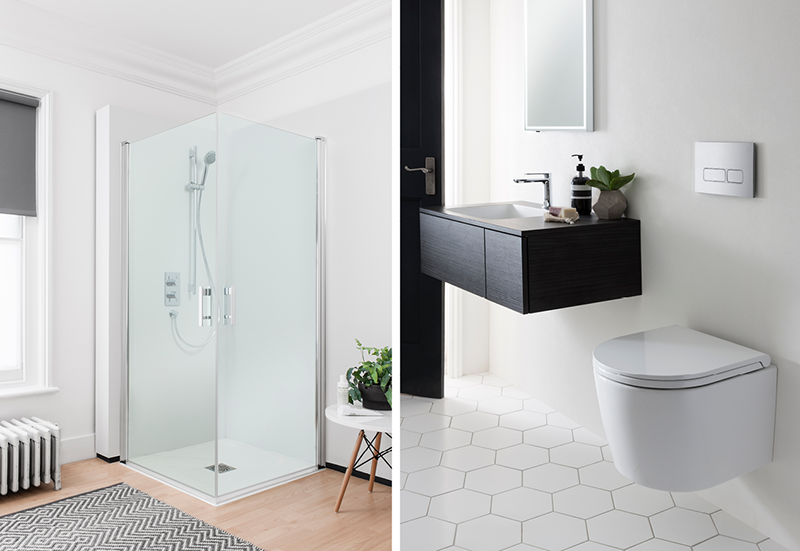 Bathroom plants in particular have grown in popularity, due to their multitasking abilities; not only do they look pretty, they purify the air too, and the best part, they basically water themselves. Whether you're after a plant with herbal properties, i.e. mint or aloe vera, or if a Cheese plant's natural good looks are enough to satisfy your green cravings, there's an option for everyone.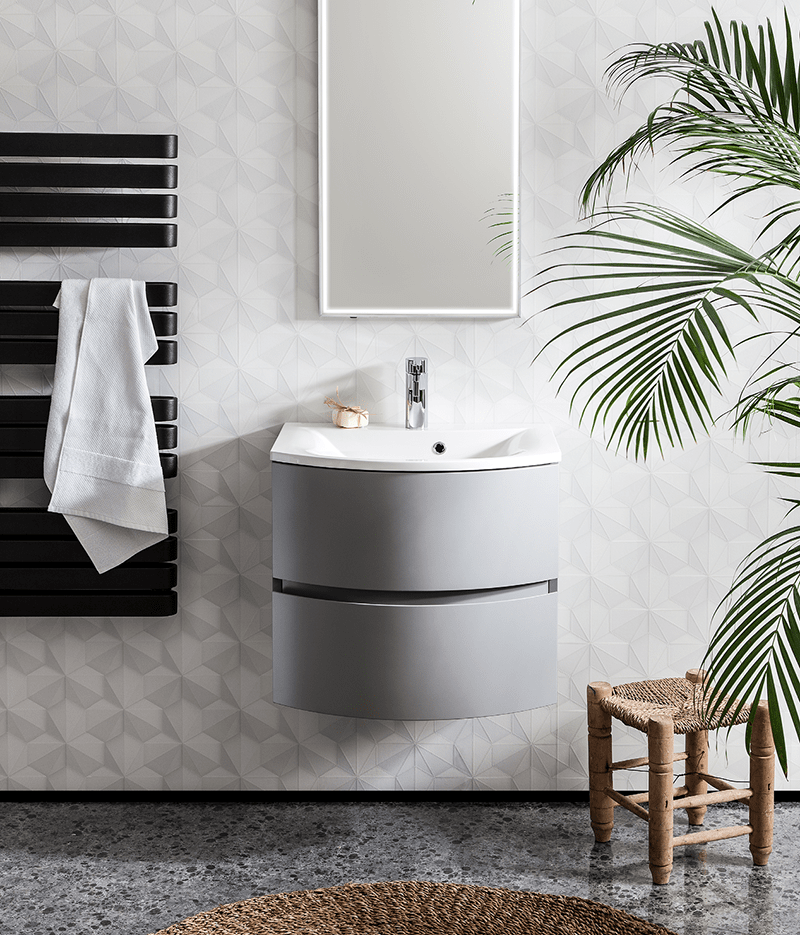 ​
So once your Crosswater bathroom is complete, add the finishing touch with a beautiful bathroom plant.