Introduce a Spa-Inspired Look in the Bathroom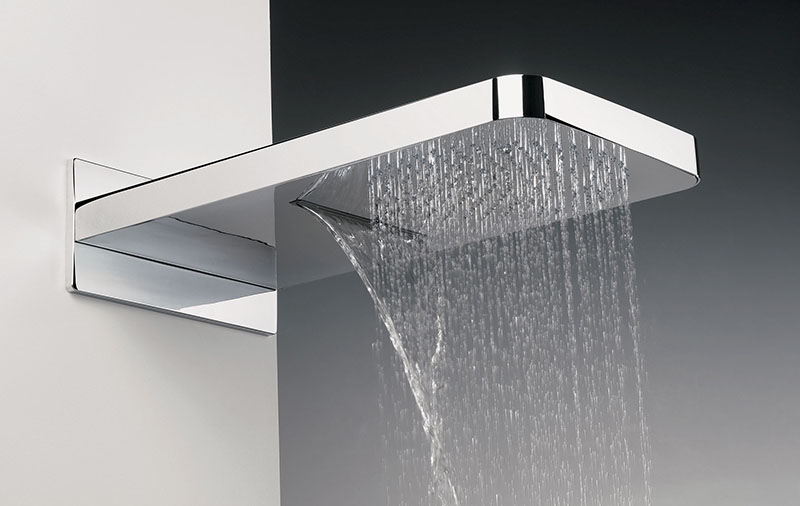 March 20, 2015 10:22 am

At Crosswater we understand the importance of a bathroom being a functional and user-friendly space, where a well considered layout is paramount to ensuring that daily bathing routines fit seamlessly around a busy lifestyle. However, when the working day is done, the bathroom's role should transition into that of a sanctuary, offering relaxation and respite.
Our extensive range of taps, showers, ceramics and furniture has everything you need to create a spa-inspired look in the bathroom, without compromising on practicality.
From luxurious body jets that offer a massaging shower experience, to sculptural sinks and sleek storage units, there's a style to suit any interior scheme, available in a wealth of on-trend designs and quality finishes.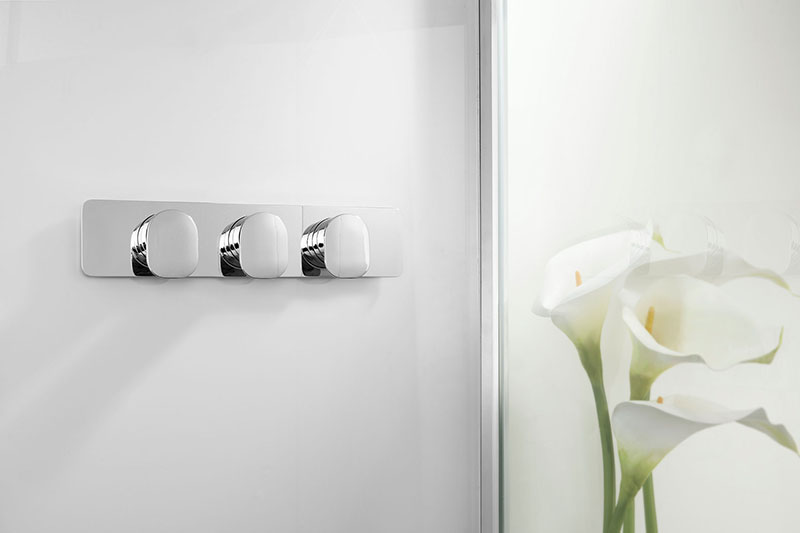 Our Simpsons collection also provides all the elements you would need to design the perfect wet room, including frameless enclosures and smart level access shower trays for a bathroom that is as inviting as it is practical.