Curve Appeal: Water Circle Taps!
10 April 2017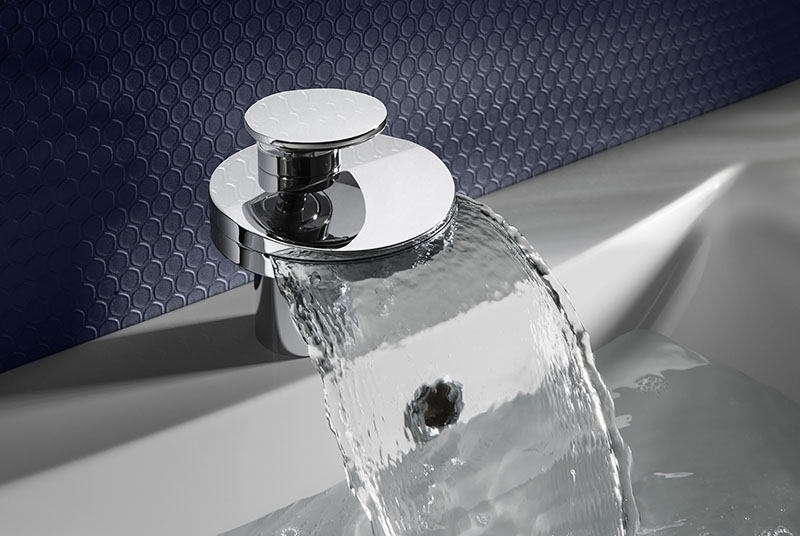 April 10, 2017 11:08 am
Introducing Water Circle, the latest brassware innovation from Crosswater! Following on from the success of the popular Water Square design, Water Circle offers a new update with its stylish circular silhouette, whilst also retaining the original design's signature cascading water flow.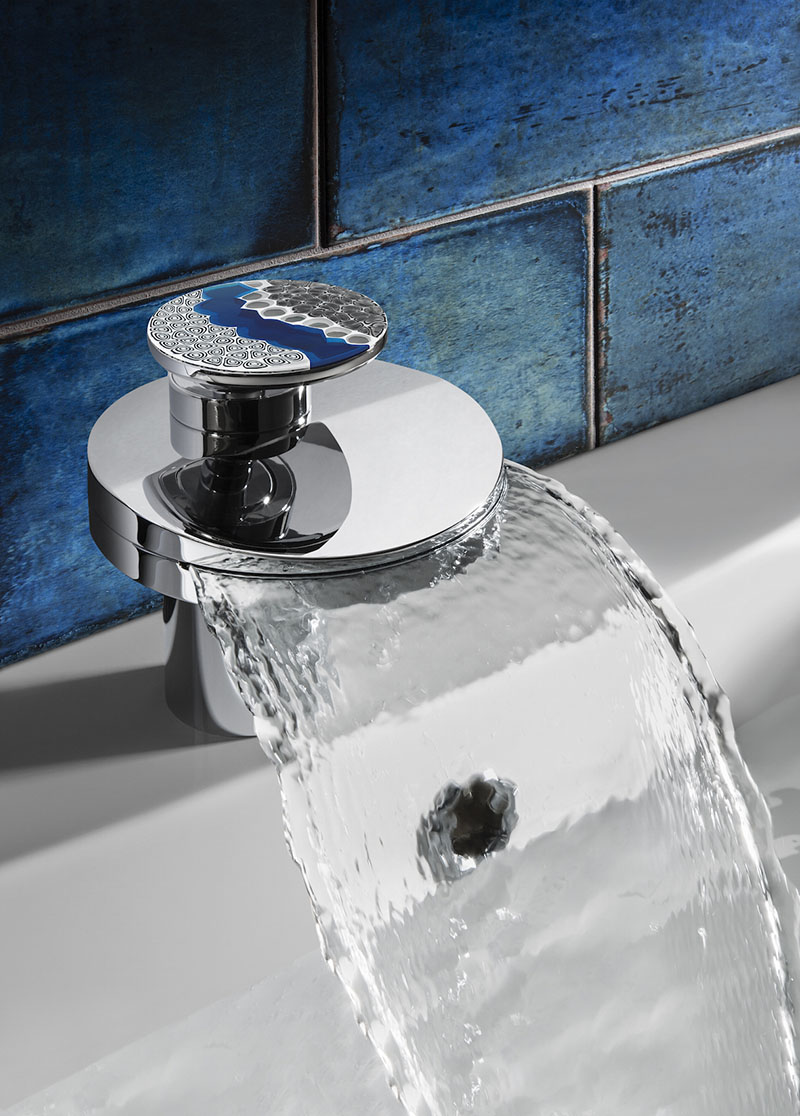 Going one step further, to commemorate the 10-year anniversary of Water Square, Crosswater has designed a unique, made-to-order anniversary edition of Water Circle. Featuring an exquisite Murano Glass handle, this statement addition will be sure to introduce a hint of colour and pattern to the bathroom. Expertly crafted, Water Circle is a design revolution, adding fluidity and curves to bathroom brassware, all the while offering the same superior quality and unrivalled function customers expect from each and every Crosswater product.
Make sure to keep up-to-date with our latest product news on Facebook, Twitter and Pinterest!