How to Create a Luxury Modern Bathroom
10 February 2021

Looking to transform your space into a luxury modern bathroom? Even if your space is on the smaller side, there are many ways you can create a luxury feel in the home with simple changes. From high-end bathroom accessories to luxury bathroom showers, we can provide you with everything you need to achieve a luxury modern bathroom scheme. Read on for all the details!
Refresh the Shower Space
To begin with, focus on the colour palette and getting the perfect balance between luxury and style by considering calming hues, helping to set the perfect tone for the bathroom. Once you have done this, you can begin exploring larger updates, such as luxury bathroom showers, ideal for adding a beautiful focal point. At Crosswater, we have a wide selection of stunning shower enclosure designs to transform a room into a space of wellbeing and relaxation. Spanning across Walk-In, Quadrant, Sliding and Pivot variations, you can choose how to create your place of escapsim whilst inspiring a luxury modern bathroom scheme.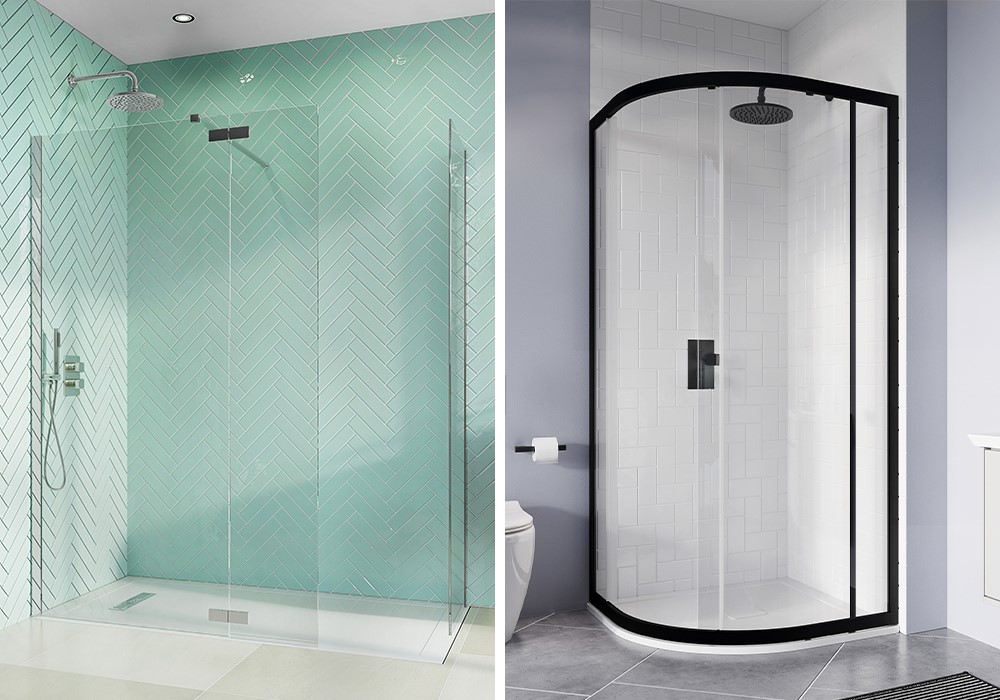 Bring in the Brassware
After you have selected your enclosure, consider the bathroom brassware you are using and the types of designs you can use to enhance your bathing experience. We have seen a big change in bathrooms adopting new ways to create a shower experience that improves wellbeing and relaxation, particularly through showering technology. Our new Crossbox Push is perfect for those who want to take full control of your water flow and temperature, creating a space that is not only luxurious but also calming. Featured in all MPRO finishes, get the designer statement you've been searching for by pairing with MPRO bathroom brassware to uplift your luxury modern bathroom.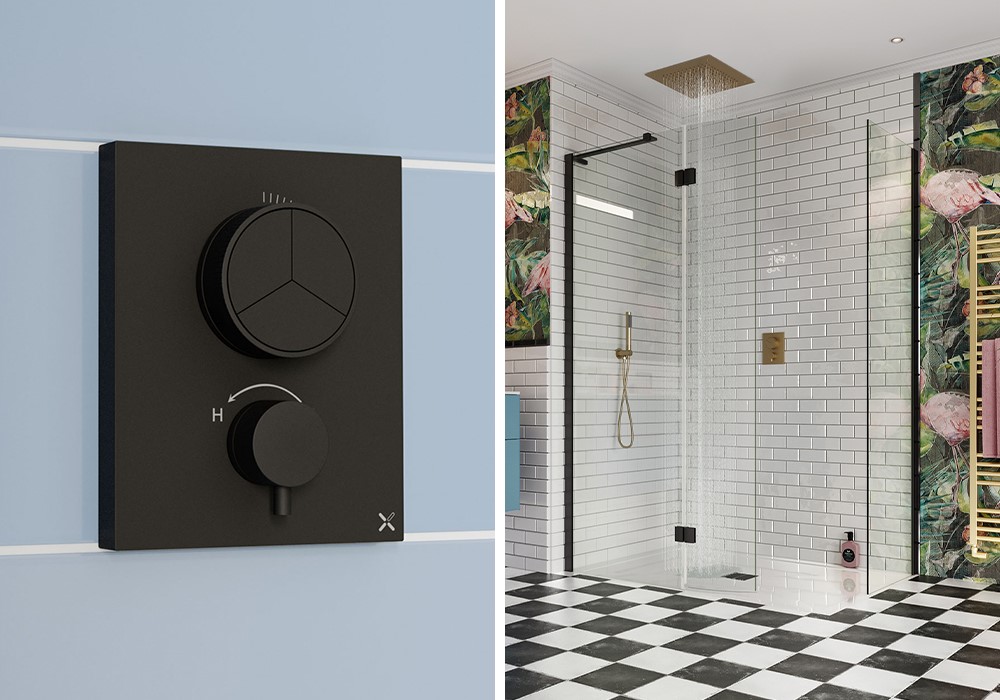 Finalise with Luxury Finishing Touches
To tie your luxury modern bathroom scheme together, it's important to consider final touches to ensure your bathroom showcases unique character. It's all about giving the impression of space, so try to keep walls and surfaces clutter-free for a flawless finish.
Incorporate accessories to match your bathroom brassware as this will help pull the look together. With a choice of brushed brass, matt black, or even polished chrome bathroom accessories, your luxury modern bathroom space can easily captivate any audience right down to the intricate touches. Complete the style with marble finishes and upmarket creams and lotions for an authentic, spa-like bathroom feel that lasts.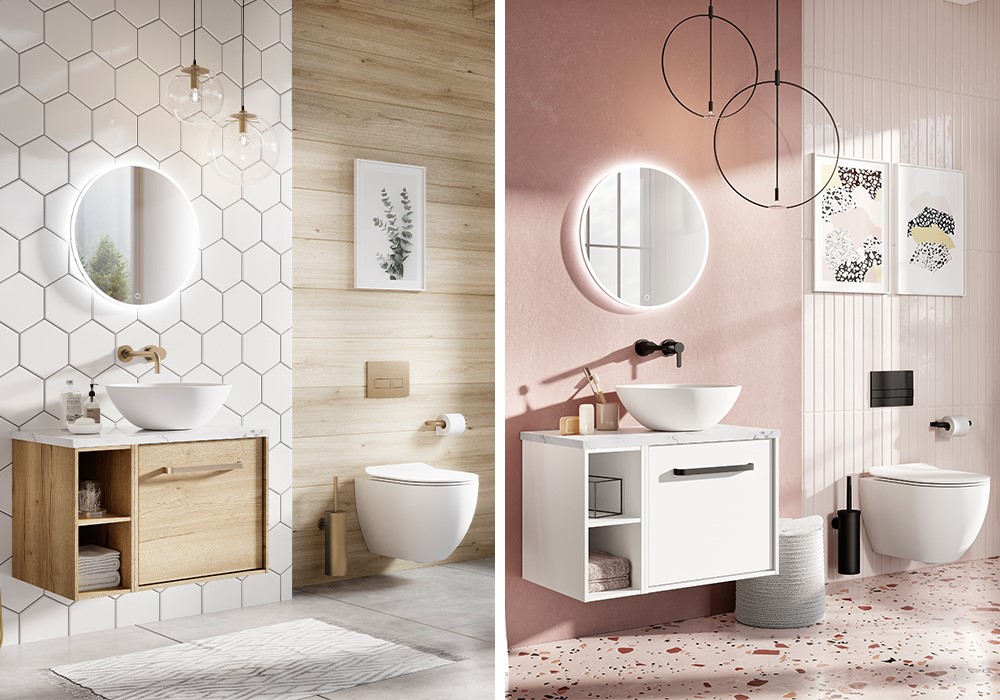 So there you have it, everything you need to know on creating the luxury modern bathroom you so thoroughly deserve. Let us know how you get on creating your dream look!