Projects In Brief: The Laslett Hotel
30 May 2018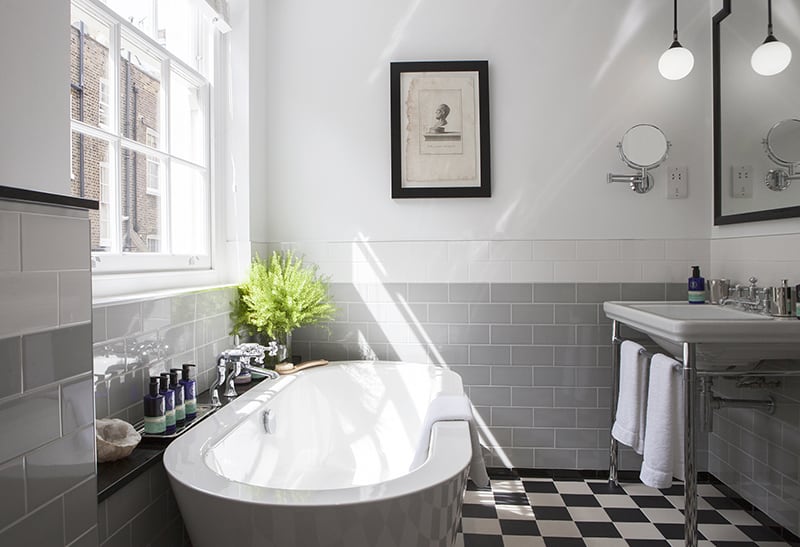 May 30, 2018 11:08 am
Based in London's exclusive Notting Hill, The Laslett is a boutique hotel from Living Rooms comprising of 51 guest rooms designed by award-winning London based architectural and interior design studio Waldo Works. A stunning project showcasing the very best in British interior design, The Laslett has been featured on the Conde Nast Traveler Hotel List and was awarded Outstanding New Hotel at the Independent Hotel Awards.
Taking its name from well-loved local Rhaune Laslett, a community activist and organiser of the original Notting Hill Festival, almost every element of the interior nods to Notting Hill's cultural diversity and vibrant past. The Henderson bar, named after Trinidadian musician Russell 'Russ' Henderson who is widely recognised as one of the founding fathers of the iconic Carnival, as well as the other ground floor areas are a real nod to the idea that is a boutique hotel that welcomes anyone with a penchant for Notting Hill's art scene. Rows of art books are devoted exclusively to British artists and those of Afro-Caribbean descent, while accessories follow something of a retro colour palette, creating a relaxed creative look.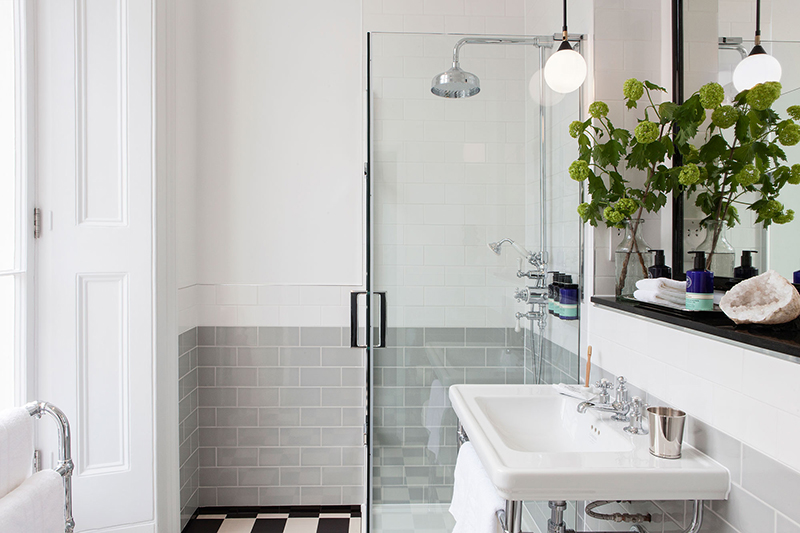 "We wanted to capture the essence of Notting Hill back in the late 1980s and early '90s." – Tom Bartlett, designer at Waldo Works
With a design brief to create a uniquely British hotel combining character and comfort, Crosswater's Belgravia brassware collection offered the perfect fit. Combining a monochrome colour scheme, classic metro tiles and elegant chrome fittings, the bathrooms were a design statement created with reference to the London Underground. With each bathroom lined with full-sized Neal's Yard products and much of the furniture crafted by British designers, it's clear that this is a hip and homely hotel with a truly British edge.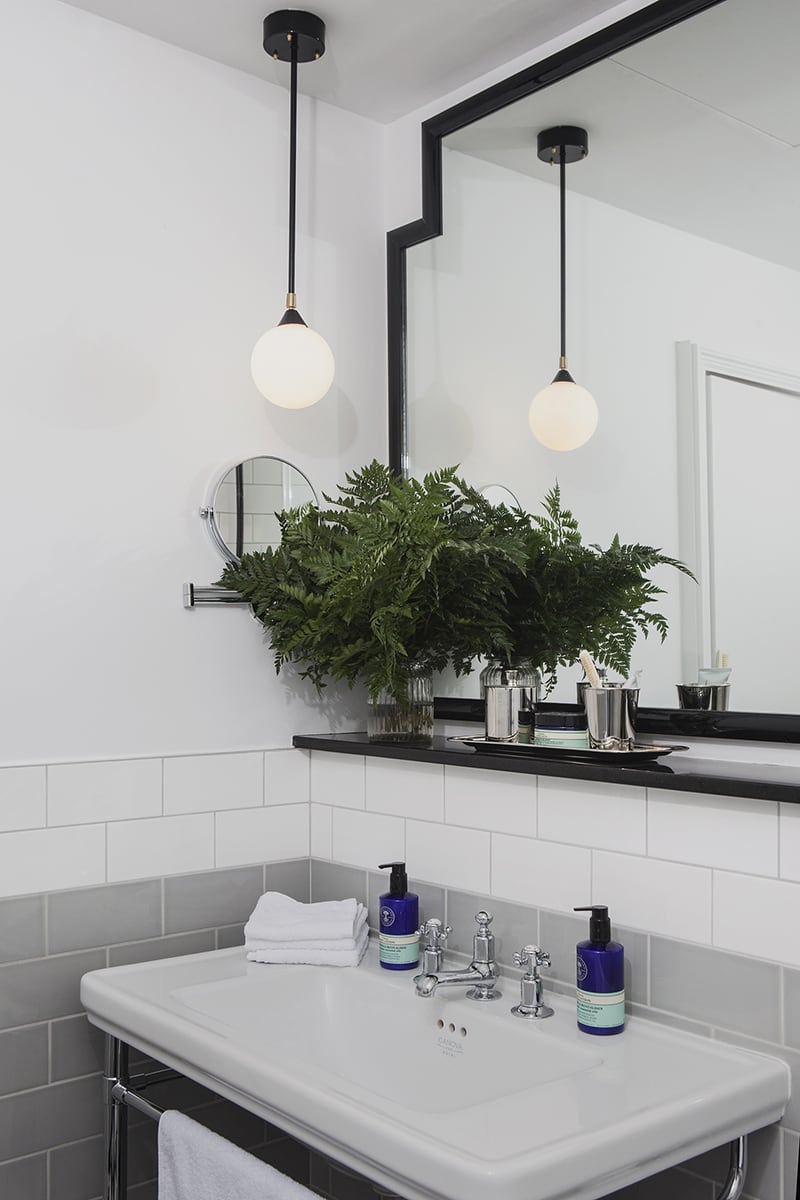 Image credits courtesy of The Laslett.