Top Interior Design Tips for your Shower Room
30 July 2020

Looking to update your shower but can't decide on a specific style? Designing a shower room can often seem like a challenging task at first, but there are lots of ways to make these practical spaces beautiful. Whether you have a small space in one corner of the bathroom to squeeze in a shower enclosure or have plenty of room for a striking wet room, we've pulled together some top tips for all you need to know about creating your perfect shower room.
Known as the Home of Showering, here at Crosswater we have been recognised as a leading supplier of premium shower enclosures, trays, bath screens and accessories for over 30 years – providing you with the perfect solution for all your showering needs. Whether you're after a traditional or modern styled bathroom, we have everything you need to create the ultimate look.
Choosing the Right Shower Enclosure
If you're designing from scratch, including layout and installation, it's important to ensure that you've planned your space accurately. With clever and stylish designs, you can enjoy a comfortable, clutter-free shower space. If it's an open space you are longing for, we recommend opting for a walk-in shower, as they will make a room look and feel more spacious. When it comes to positioning your walk-in shower, you can place it between two walls or even create a walk-through shower. This will provide you with a lot more room whilst allowing you to create the ultimate showering sanctuary. If you're working with a smaller space, there's also the choice of single sliding door designs, pivot door styles and corner options.
At Crosswater, we have a wide range of enclosure styles that will fit seamlessly into all spaces. From our striking Infinity range to our sleek Design and Svelte collections, a statement look can be easily achieved with just a few simple changes.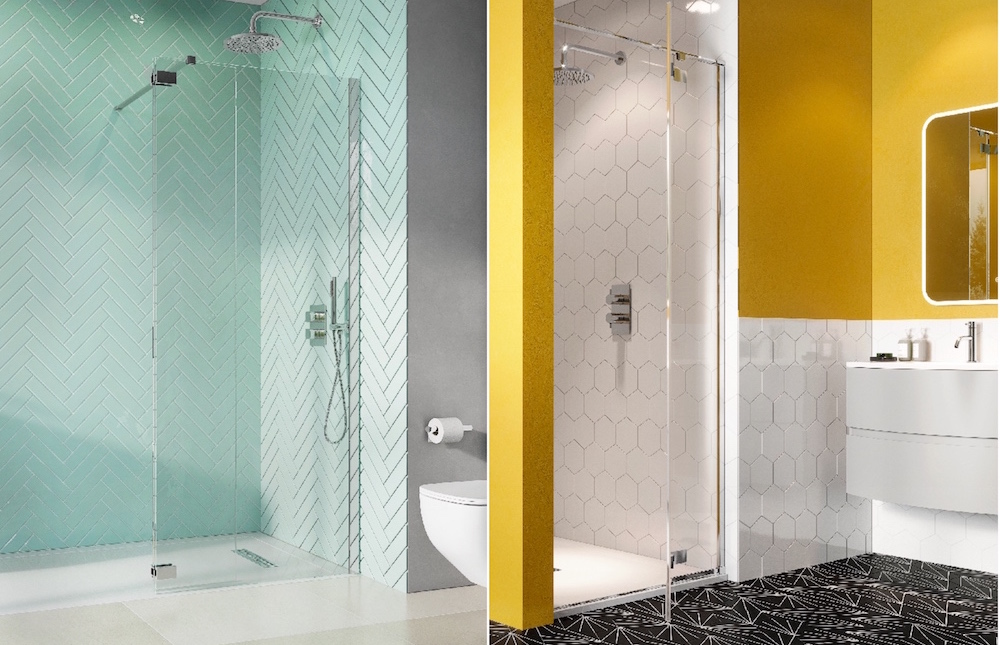 Incorporating Statement Brassware
Often one of the key focal points of the bathroom, a statement shower certainly has the potential to add a 'wow' factor. This can be achieved through the type of showerhead you go for or the brassware that you team it with.
You can achieve a luxurious look by fitting a rainfall showerhead for a spa-like aesthetic, or play with colour and incorporate brassware in a brushed brass, matt black or chrome finish! Our MPRO and UNION collections each encompass a range of beautiful showerhead and valve designs that will sit beautifully within contemporary spaces.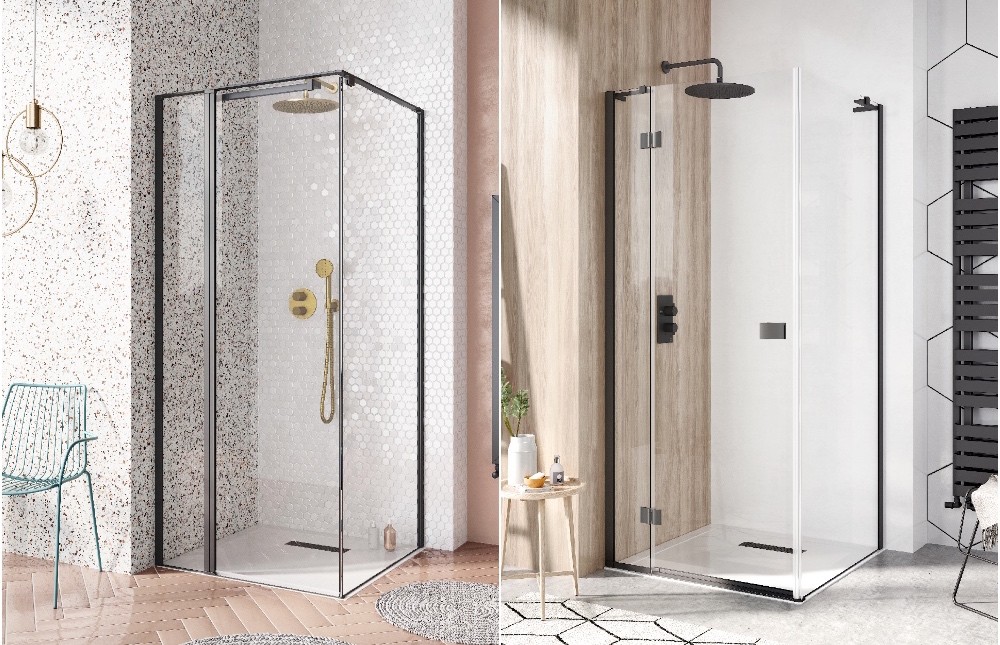 Adding the Finishing Touches
Lastly, it's all about the finishing touches! The décor and final details are what will bring the entire scheme together and the choice of colour is very important in any size shower room.
You can opt for neutral colours that will make the space appear calm and tranquil or go for dark shades to achieve a luxurious contemporary look. It is also important to opt for the right colour and pattern tiles, as these will play a big role in how big or small the room looks, depending on where and how they're positioned. Whether you choose abstract designs in a monochrome palette or keep it understated with pastel colours in minty hues and soft pinks – with Crosswater your guaranteed that your completed scheme will see you through the years whilst offering practicality and premium functionality.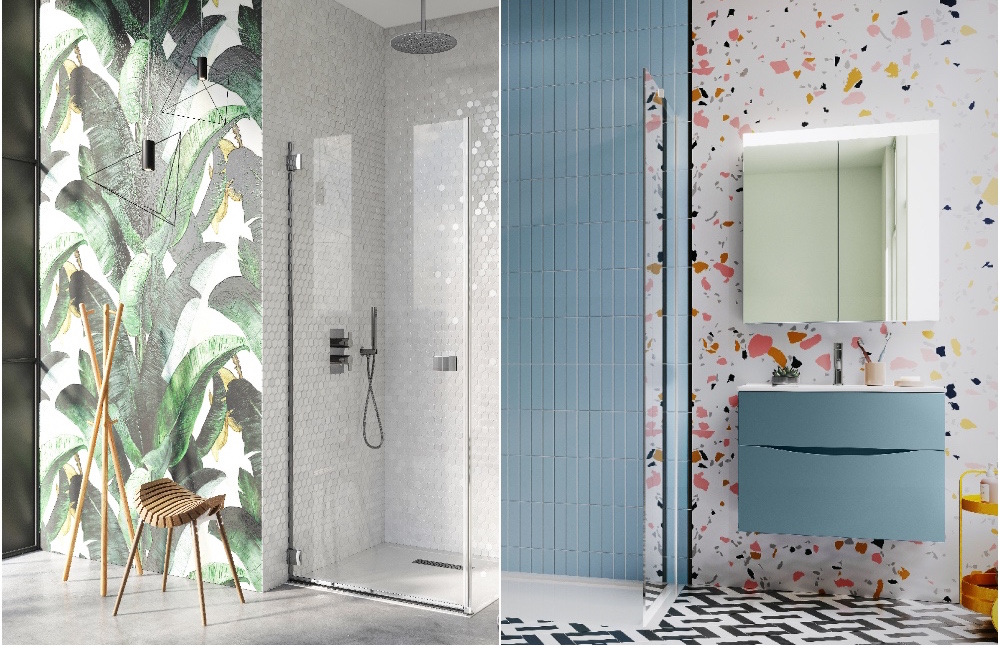 We hope our blog has helped you on your way to achieving the perfect shower room. Here at Crosswater, you can rest assured that we use only the finest components and materials to deliver on flow performance and, most importantly, safety and water efficiency. Let us know how you get on in creating your dream look!